DISCOVER THE
FULL COLLECTION
Enjoy all 12 scents for $45 and experience a scent for every mood, moment or occasion.
DISCOVER
$45
Each set comes with a $20 off code to apply towards your favorite full-size 50mL.
Find Your scent
A musk for her, a floral for him. Scents for you, not your gender. Find your favorite (or two) with our fragrance finder.
MEET YOUR MATCH

FRAGRANCE,
FULLY EXPOSED
Cruelty Free
Hypoallergenic
No Parabens
No Phthalates
No Formaldehyde
100% Ingredient Transparency
Made for you, not your gender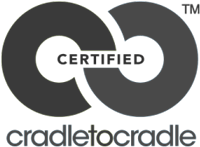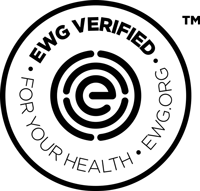 "Each fragrance was intriguingly named and meticulously formulated"

"This fragrance is the perfume the clean beauty world has been missing"

"These are some of the
safest fine
fragrances in existence"

FOUNDED BY
MICHELLE PFEIFFER
"I had given up fragrance altogether, and honestly didn't know if this level of quality and safety would be possible. Years later, we've done it."