Smyth
Eau de parfum
Green Apple/White Woods
Crisp green apple is rounded with watery notes and sheer white woods for a bright finish. Available: 50mL bottle, 8mL travel spray.
Perfumer: Yves Cassar
Top Notes
The first notes you smell when spritzing or dabbing your fragrance. These are usually fresh, bright or aromatic.
Middle Notes
Also known as the "heart" of the fragrance. These are the notes that become more assertive as the top notes fade. These are usually floral, fruity or spicy.
Bottom Notes
Also referred to as the "base" or "dry down" of the fragrance. These are the most persistent notes and are usually the most sensual.
SMELLS LIKE
Top Notes:
Granny Smith Apple, Watery Notes, Melon-Pineapple Sorbet
Middle Notes:
Apricot Nectar, Star Jasmine, White Tea
Bottom Notes:
Sheer White Woods, Sandalwood, Layered Musks, Amber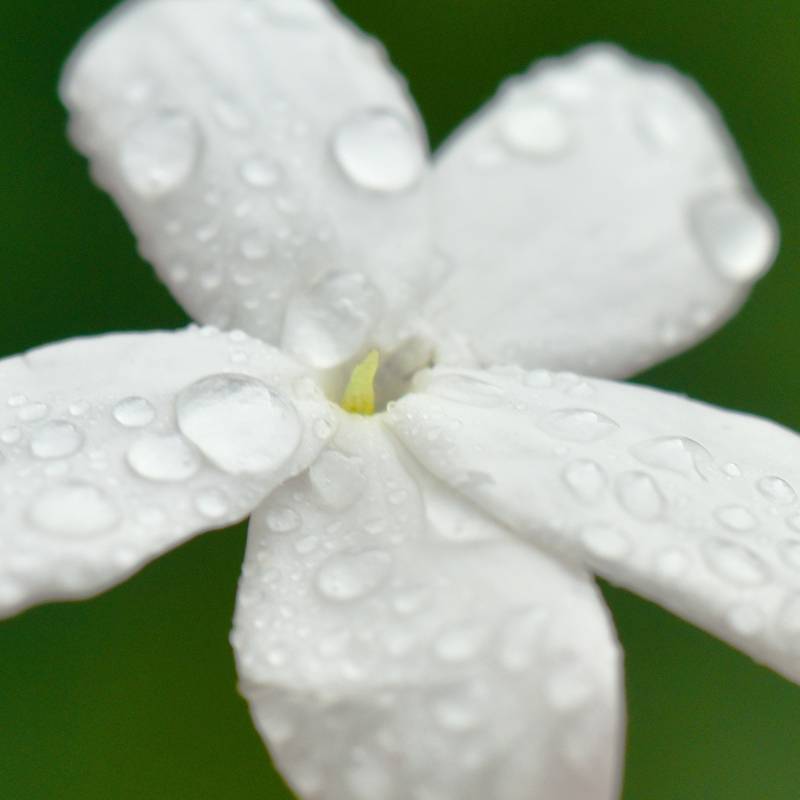 Smyth Eau de parfum PAIRS WELL WITH
Safety Starts with Transparency
After years of questioning, testing, and patience, we created the first fine fragrance collection that's both EWG Verified™ and Cradle to Cradle Certified™. Every single ingredient has been rigorously vetted against the strictest standards for health and safety, so you can feel good knowing that you'll never compromise on safety or quality again.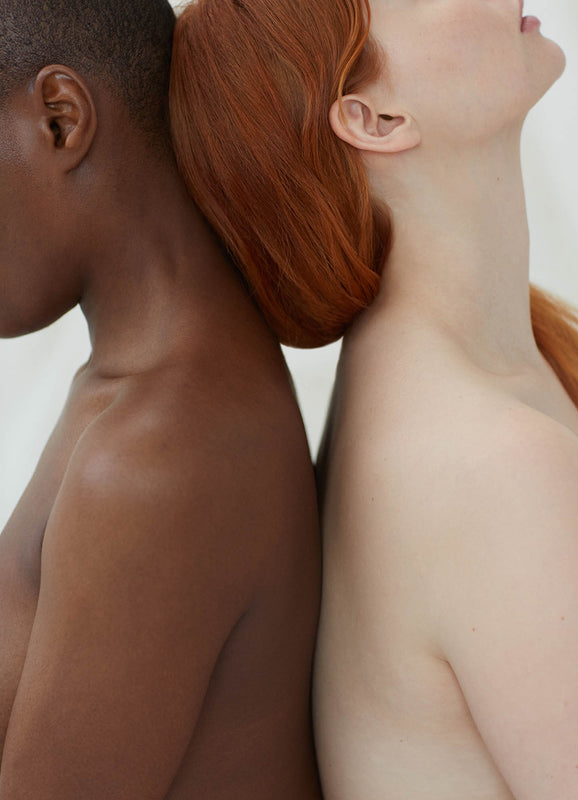 HIGHER STANDARDS,
INSIDE & OUT
HYPOALLERGENIC
NO PARABENS
NO PHTHALATES
NO FORMALDEHYDE
Read our story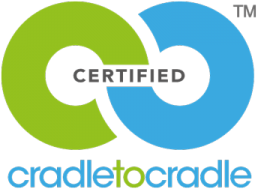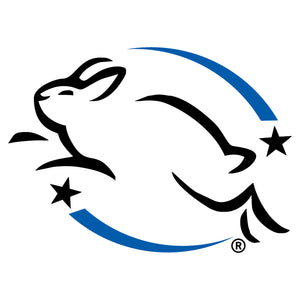 "THE PERFUME THE CLEAN BEAUTY WORLD HAS BEEN MISSING"
"ELEVATING THE ART OF FRAGRANCE WHILE COMMITTING TO BETTER HEALTH STANDARDS"
"THIS IS UNHEARD OF IN THE WORLD OF PERSONAL CARE"
"UNLIKE ANY OTHER FRAGRANCE LINE"
"THOROUGHLY MODERN FRAGRANCE COLLECTION"
DISCOVER OUR SCENTS
Get to know the collection more intimately. Each sample set comes with a $20 off code to apply to your favorite full-size fragrance.
SHOP SAMPLES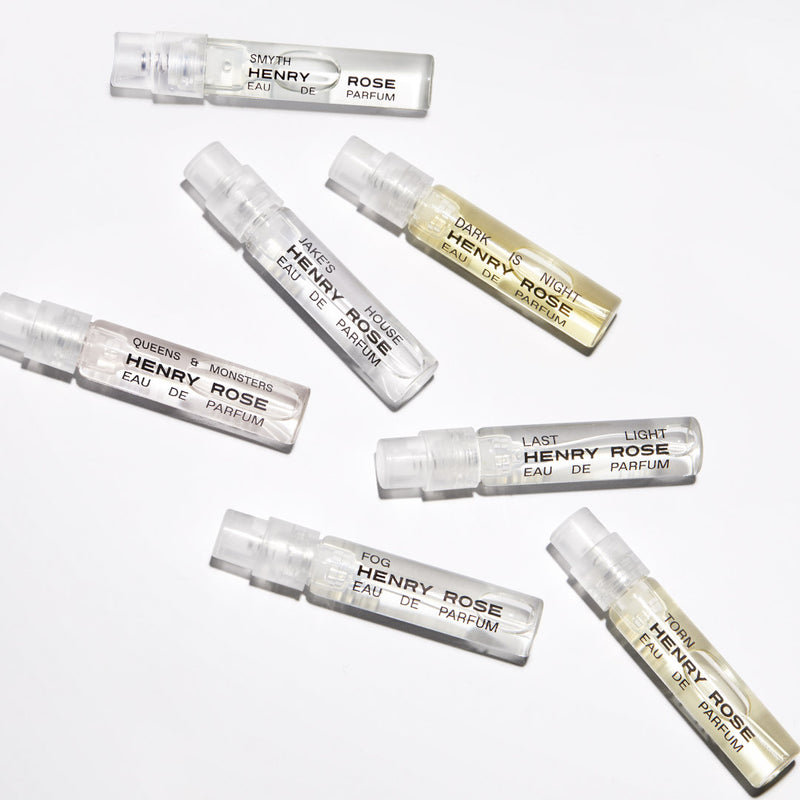 Find Your scent
A musk for her, a floral for him. Scents for you, not your gender. Find your favorite (or two) with our fragrance finder.
MEET YOUR MATCH

SMYTH50U