Blonde Barry
Body Spray
200ML
Fruity Floral
Succulent blackcurrant buds and juicy blackberry, blood orange, and nectarine wrapped with sensual musks and mineral woods, that delight and entice the senses.
Perfumer: Pascal Gaurin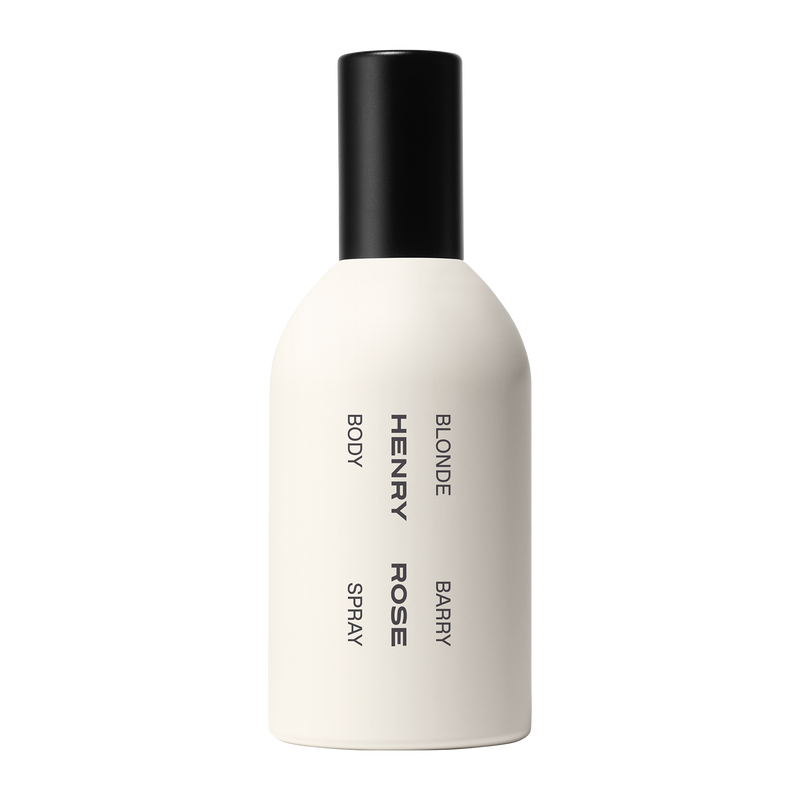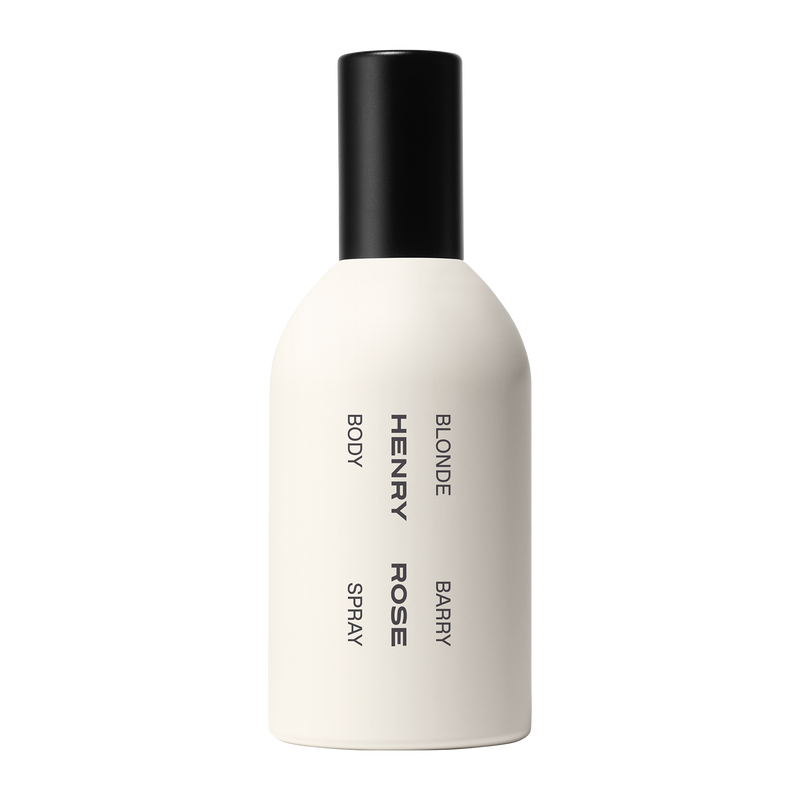 Top Notes
The first notes you smell when spritzing or dabbing your fragrance. These are usually fresh, bright or aromatic.
Middle Notes
Also known as the "heart" of the fragrance. These are the notes that become more assertive as the top notes fade. These are usually floral, fruity or spicy.
Bottom Notes
Also referred to as the "base" or "dry down" of the fragrance. These are the most persistent notes and are usually the most sensual.
SMELLS LIKE
Top Notes:
Italian Blood Orange Extract, Blackcurrant Bud, Nectarine
Middle Notes:
Blackberry, Cosmo fruit
Bottom Notes:
Sensual Musk, Virginia Cedarwood Heart, Patchouli Heart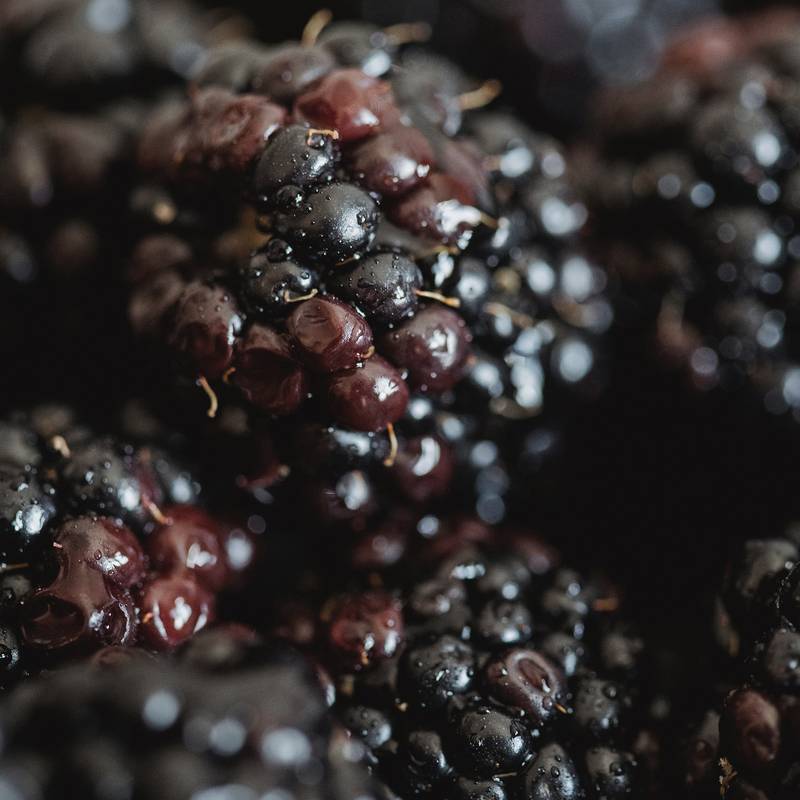 Blonde Barry Body Spray PAIRS WELL WITH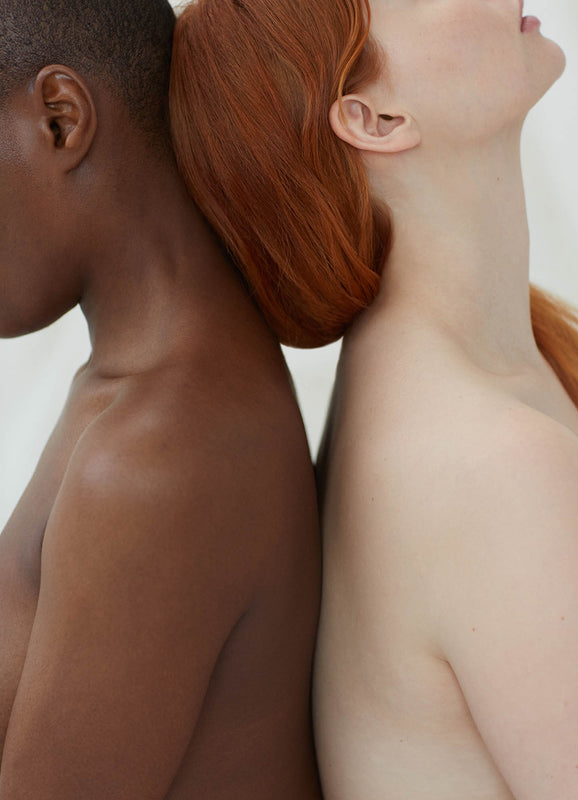 HIGHER STANDARDS,
INSIDE & OUT
HYPOALLERGENIC
NO PARABENS
NO PHTHALATES
NO FORMALDEHYDE
Read our story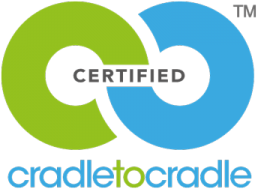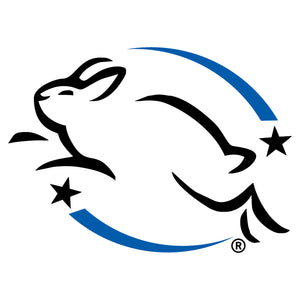 "THE PERFUME THE CLEAN BEAUTY WORLD HAS BEEN MISSING"
"ELEVATING THE ART OF FRAGRANCE WHILE COMMITTING TO BETTER HEALTH STANDARDS"
"THIS IS UNHEARD OF IN THE WORLD OF PERSONAL CARE"
"UNLIKE ANY OTHER FRAGRANCE LINE"
"THOROUGHLY MODERN FRAGRANCE COLLECTION"
DISCOVER OUR SCENTS
Get to know the collection more intimately. Each sample set comes with a $20 off code to apply to your favorite full-size fragrance.
SHOP SAMPLES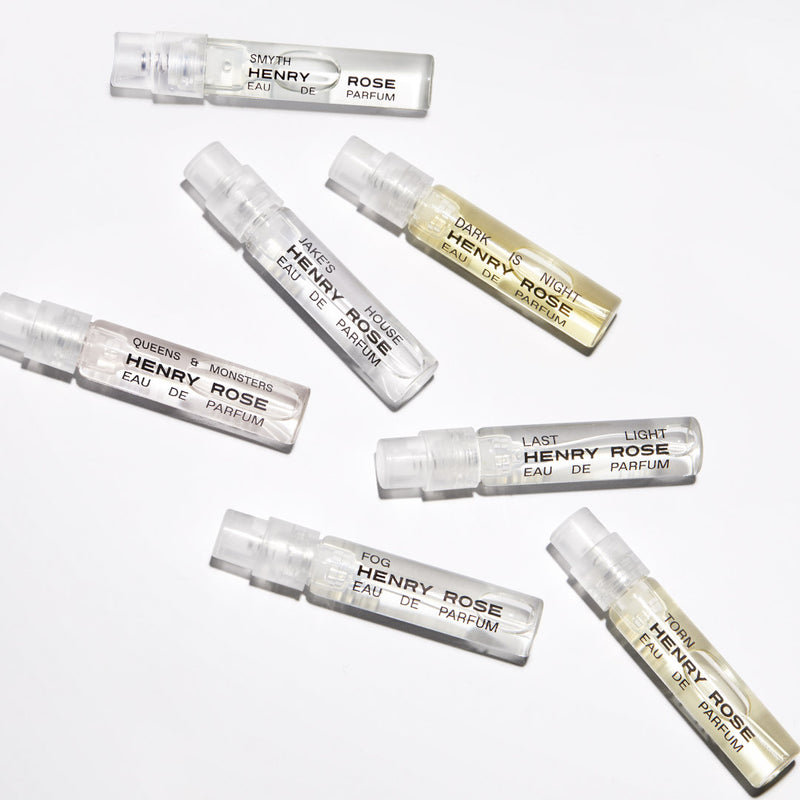 Find Your scent
A musk for her, a floral for him. Scents for you, not your gender. Find your favorite (or two) with our fragrance finder.
MEET YOUR MATCH

BODYSPRAYBLB200