The Slumberparty
Featuring all 12 of our fine fragrance in a 10mL mini.
Includes Char, Dark is Night, Flora Carnivora, Fog, Jake's House, Last Light, Menace, Queens & Monsters, Sheep's Clothing, Smyth, Torn, and Windows Down.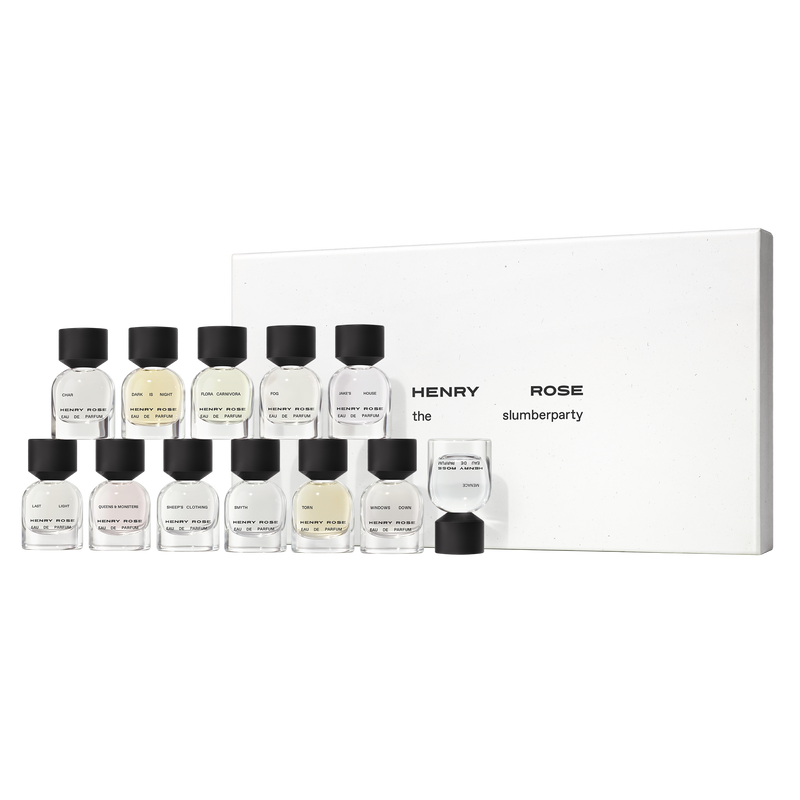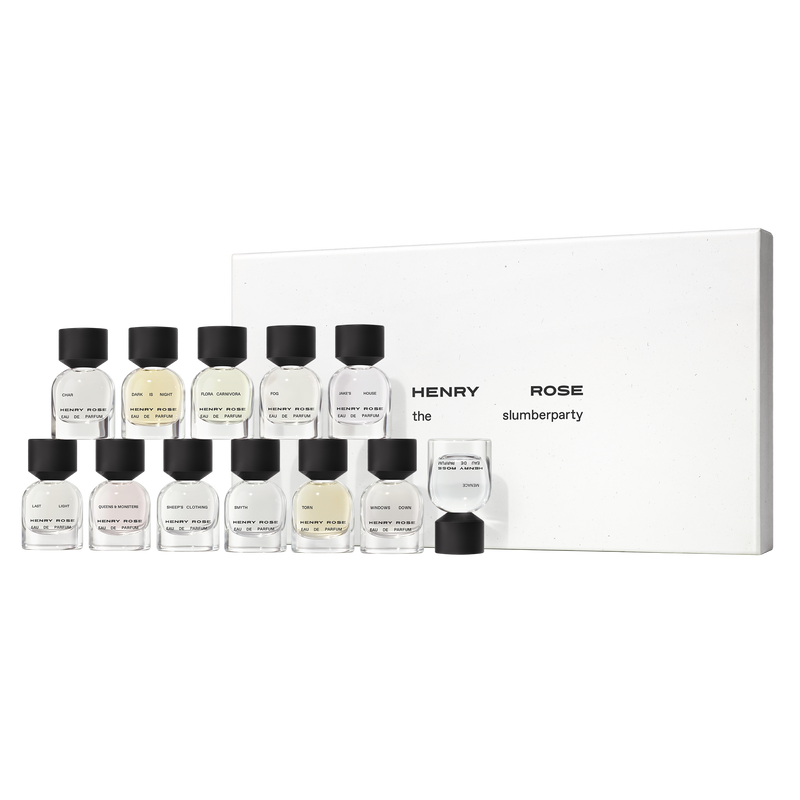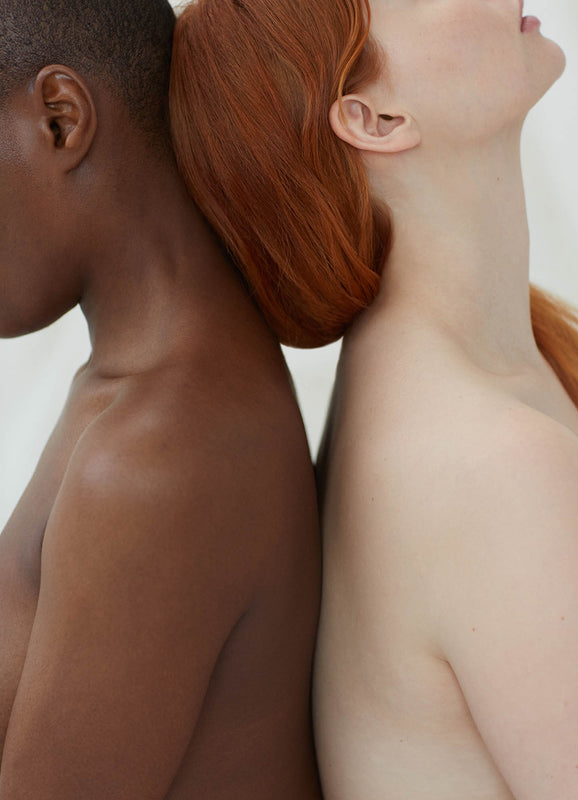 HIGHER STANDARDS,
INSIDE & OUT
HYPOALLERGENIC
NO PARABENS
NO PHTHALATES
NO FORMALDEHYDE
Read our story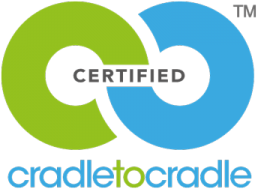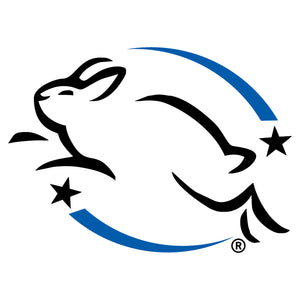 "THE PERFUME THE CLEAN BEAUTY WORLD HAS BEEN MISSING"
"ELEVATING THE ART OF FRAGRANCE WHILE COMMITTING TO BETTER HEALTH STANDARDS"
"THIS IS UNHEARD OF IN THE WORLD OF PERSONAL CARE"
"UNLIKE ANY OTHER FRAGRANCE LINE"
"THOROUGHLY MODERN FRAGRANCE COLLECTION"
DISCOVER OUR SCENTS
Get to know the collection more intimately. Each sample set comes with a $20 off code to apply to your favorite full-size fragrance.
SHOP SAMPLES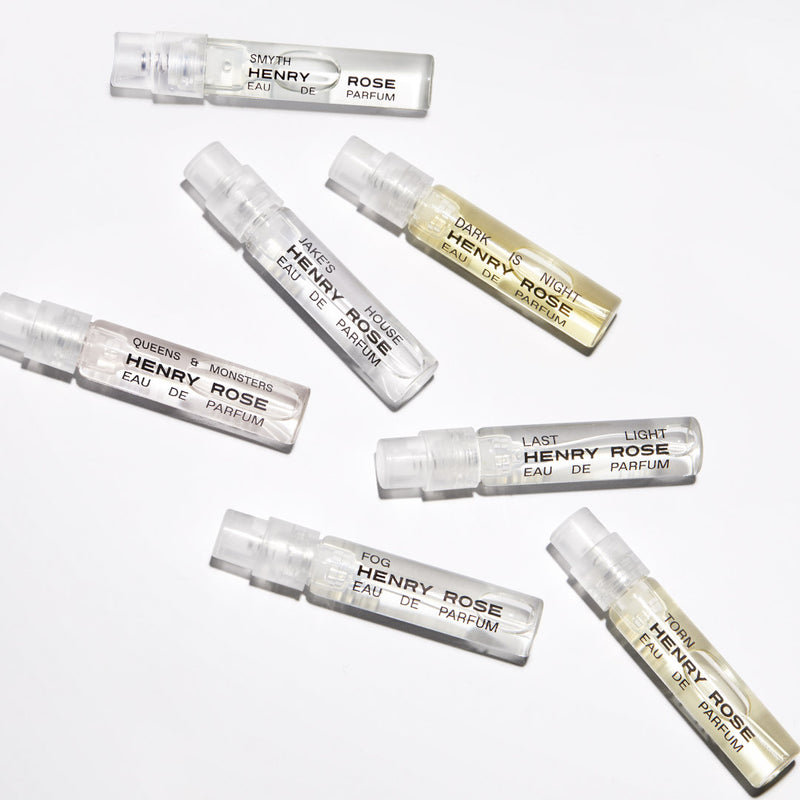 Find Your scent
A musk for her, a floral for him. Scents for you, not your gender. Find your favorite (or two) with our fragrance finder.
MEET YOUR MATCH

GSSLUMBERPARTY23